The Reboot Plus Blog aims to raise awareness of the talent held by this group of youth. Two blogs are posted each month and share the experiences of our youth, our partners, participating professionals, school districts and staff, as well as provide updates on our research and findings. 
Visit often or subscribe to have our blog delivered to your inbox!
To access blogs of the most interest to you, we have categorized them into the five themes below.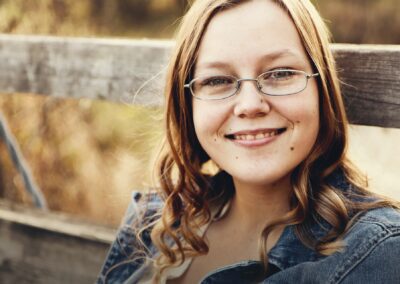 Let's delve into the crucial role of mentorship, community, and youth empowerment in the transformative journey from high school to ... read more