Reboot Plus is a youth education and career development program delivered in partnership by Douglas College and PEERs Employment and Education Resources. Participants are vulnerable youth aged 17 to 24 who have not finished high school and do not have a plan for their future. It is a 16-week program in which participants identify their values, personality, interests and skills, meet with professionals and develop an education and career action plan.
The program is guided by a Hope-Centered Career Development approach that promotes experiential learning, self-reflection and envisioning. The overall goal is to provide a positive educational experience and encourage youth to actively continue their education to prepare for a meaningful career. Many participants receive some high school credit to assist them to graduate. 
Participants obtain "on the ground" information about the jobs and careers they are interested in and make decisions about their suitability. Career professionals participate by sharing their knowledge and personal experience in informational interviews; some are large group interviews, some small group and many are one-to-one information interviews. Through this process, our youth participants gain an understanding of their careers of interest and the world of work,  build confidence speaking to professionals, and begin to develop a network. 
Reboot Plus is funded as a research project by the Future Skills Centre of Canada.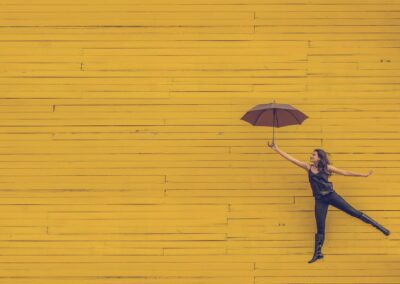 Many young people struggle to understand how they fit in the current models of high school education and the workforce beyond. Reboot ... read more
The Reboot Plus Project is funded by the Future Skills Centre of Canada. The Centre is a federally funded agency with the aim to gain and share insights into the labour market of today and the future. 
The Future Skills Centre is a pan-Canadian initiative, connecting ideas and innovations generated across Canada so that employees and employers can succeed in the labour market, and to ensure that local, regional, and national economies thrive.
To learn more about the Future Skills Centre, visit: https://fsc-ccf.ca/